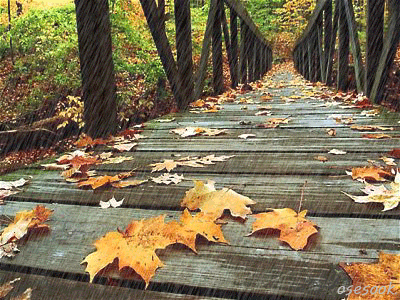 I'll mainly be posting about writing, but I often put music up as well.
In the summer, there will be posts about camp.
+always and forever accepting writing prompts+

Fandom related/personal posts will be tagged as "the diary of a fangirl"
All of my writing is tagged as "prose"
Anything to do with the camp will be under camp life"
And music is rather creatively always tagged under "music."